Electric lift

Small base

Ergonomic

Modular

Tilt

750mm rise
REAL 6100 Plus
Enable you to move around easily equipped with a riser function that lifts the user up to 750mm off the floor.

Electric lift

Small base

Ergonomic

Modular

Tilt

750mm rise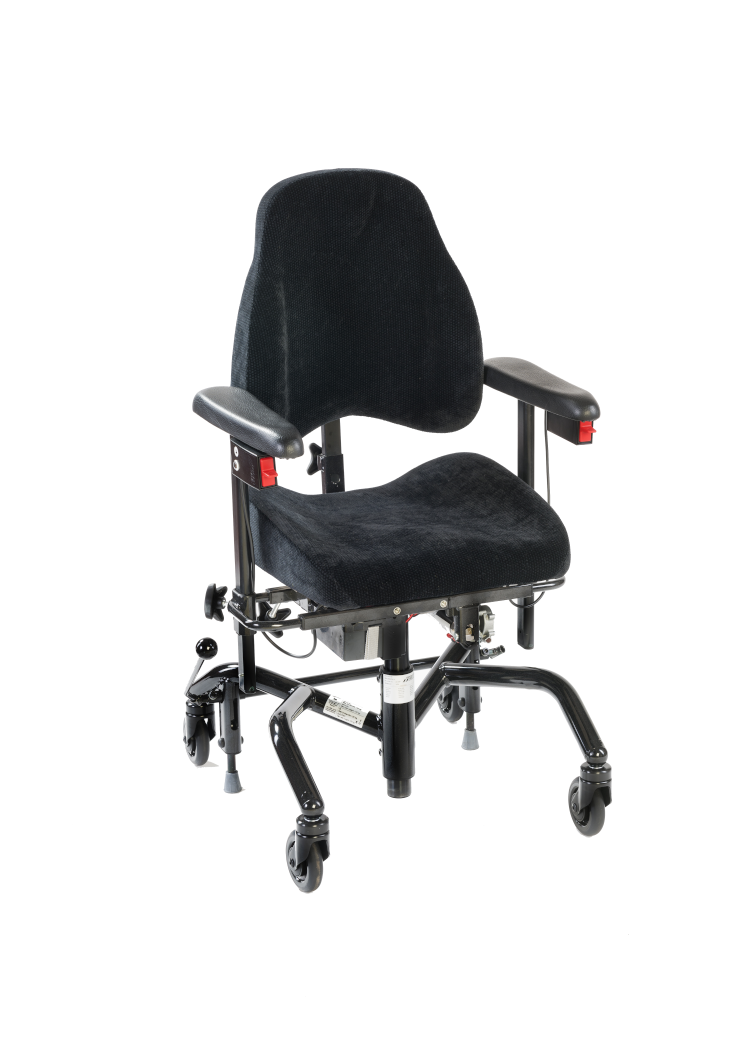 REAL 9100 Plus
Disability office chairs that rise and tilt with a safety brake assist with many tasks in the workplace. Mercado Medic really do create the best opportunity to have a safe, comfortable and positive experience when considering disability in the workplace. The best option for an office chair for disabled employee's.
Video Collection
See how Mercado Medic seating can benefit you in the home, school and workplace.